Free online personal finance class offered | Rocketminer – Wyoming Tribune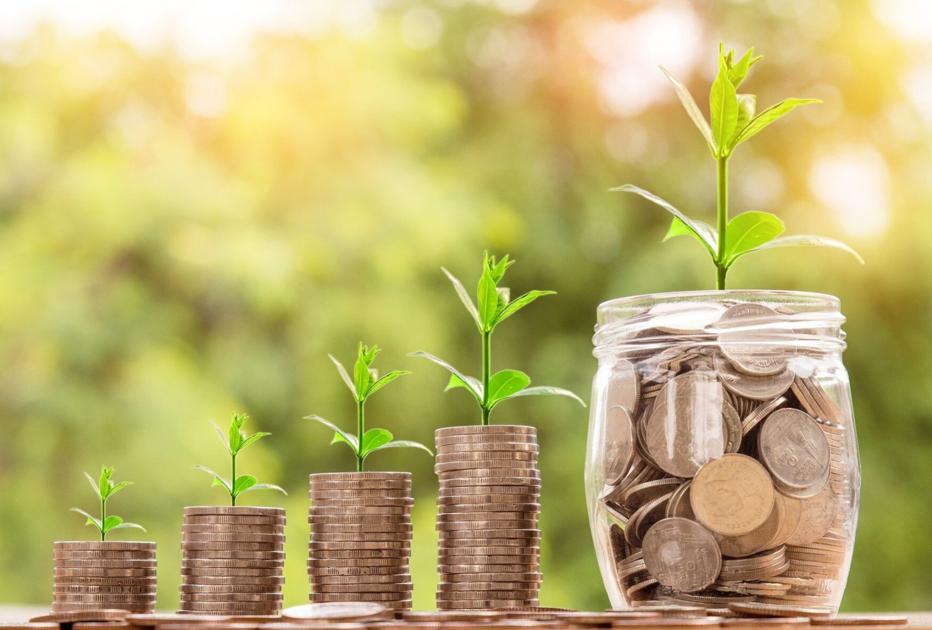 ROCK SPRINGS — The University of Wyoming Extension is offering a free, five-session online class to learn about personal finances.
Sessions are presented Tuesdays from Feb. 9 to March 9 over the noon hour.
"Participants can attend any of the classes, but they'll get the most from attending all of them," said Cole Ehmke, extension personal finance management specialist.
Topics include financial basics, managing money, investing, insuring success with retirement and insurance, and life events.
To register and for information about the classes, go to https://moneytalkwyo.eventbrite.com or call 307-733-3087.
Ehmke and extension educator Mary Martin will be the presenters.