Free virtual events to offer advice on personal finance – AdVantageNEWS.com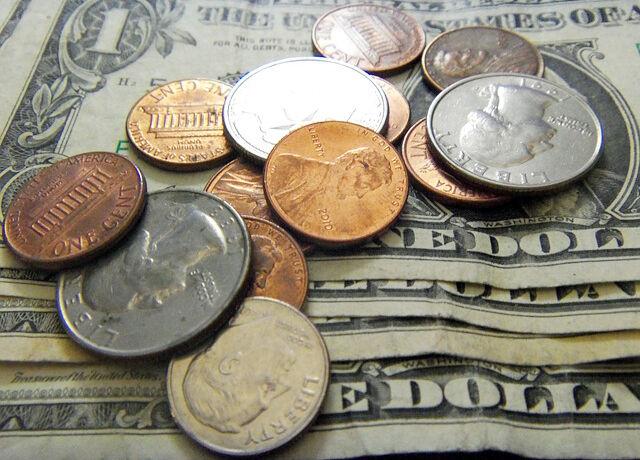 United Way of Greater St. Louis and the St. Louis Regional Financial Empowerment Coalition are partnering for St. Louis Metro Money Smart Month, offering more than 80 free events and classes on financial education and money management throughout April.
Money Smart Month is a community education program sponsored by the St. Louis Regional Financial Empowerment Coalition in partnership with United Way of Greater St. Louis, area libraries, community organizations and financial institutions. Classes and events will be held throughout April to help individuals and families learn about money management, goal-setting, saving for retirement or college, building credit, reducing debt, estate planning and more.
This year, for the safety of participants and volunteers, all events will be virtual, except for two free, secure document shredding events, which will comply with COVID-19 guidelines.
"Money Smart Month provides an excellent opportunity for local people to gain more knowledge on personal finance and learn about tools to help improve their lives and meet their financial goals," said Debbie Irwin, community economic development director at United Way of Greater St. Louis. "United Way is pleased to continue collaborating with our partners to help thousands of people in our region, especially as so many of our neighbors are facing challenges due to COVID-19 and may be looking for opportunities to save and better manage their finances."
Highlighted events during the month include:
Money Smart Kids Workshop for ages 7-14, hosted by bestselling child author and entrepreneur Mikey Wren, on how to start a business: 1-2 p.m. Saturday, April 10
Meet the author event with Kevin Grogan, who will discuss his book "Your Complete Guide to a Successful and Secure Retirement" from 7-8 p.m. Tuesday, April 13
Discussion with Ron Leiber, New York Times columnist and bestselling author of "The Price You Pay for College," moderated by KMOX's Charlie Brennan: 7-8 p.m. Monday, April 26
Two free secure document shredding events:

9-11 a.m. April 10 at Columbia National Bank, 700 Columbia Centre, Columbia, Ill.

9 a.m. – noon April 17 at the Hollywood Casino Amphitheatre, 14141 Riverport Drive, Maryland Heights, Mo.
"The events are made possible through the collaborative efforts of nonprofits, financial institutions, libraries and faith organizations," said Georgie Donahue, coalition co-chair and program administration director at Community Action Agency of St. Louis County. "St. Louis is fortunate to have so many organizations coming together for the good of the community."
For more information, visit MoneySmartStLouis.org.