MSU's Center for Continuing Education offering free personal finance course – Mississippi State Newsroom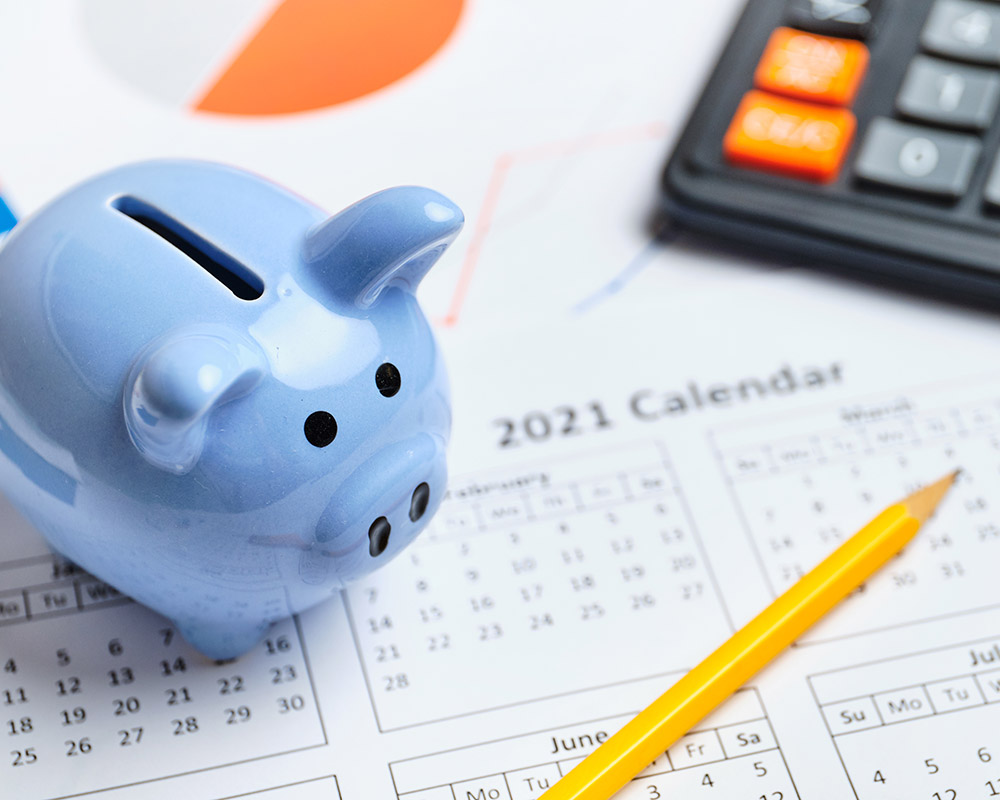 For the month of April, Mississippi State's Center for Continuing Education is waiving the $135 fee for its Personal Finance professional development course.
Anyone can enroll for this non-credit course at www.ed2go.com/msstate/online-courses/personal-finance-self-paced-free.
Three months access to the course will be provided from the date of enrollment.
For more information or with questions, contact Amber Shultice at 662-325-1457 or [email protected].