Personal finance platform teaches what K-12 schools missed – The Breeze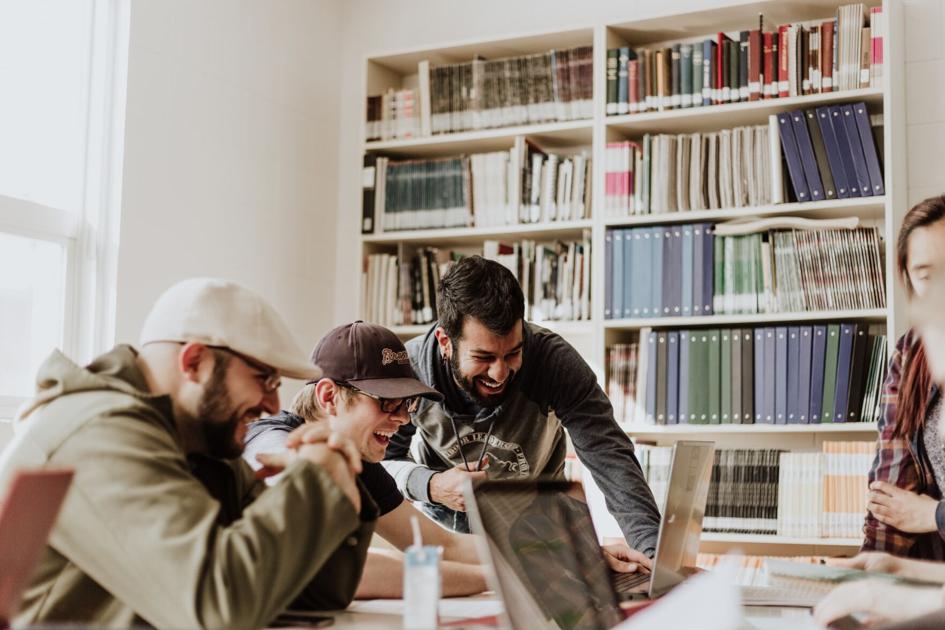 In the U.S. education system, it's often more important to know which question to bubble in on standardized tests than to know basic personal finance skills.
Many schools have taken matters into their own hands by using EverFi — an educational technology module-based program that teaches K-12 students the basics of financial literacy — as many young Americans blame the education system for not teaching them personal finance.
The basic layout for teaching financial literacy at the high school level centers around a set of modules with their own set of videos created in order to help the student learn the material taught in that module.
After watching the videos, EverFi then gives an activity to complete based on the information one just watched in order to help reinforce the material. At the end of each module, the user is then quizzed in order to see how much they've learned and where they need to go back and study more. In order to move on to the next module, one must score at least 70% to advance.
In total, there are seven EverFi modules one would have to complete in order to be considered financially literate. These seven lessons are in savings, banking, payment types, credit scores, financial higher education, renting vs. owning, and insurance and taxes. Each module takes about 30 to 45 minutes to complete, which adds to about four to five hours of total training.
The beauty behind these modules is that they're easy and interactive. EverFi has successfully expanded the capability for the average high schooler to become financially literate. It's able to successfully use technology as a resource in order to make learning one of the most confusing life skills more readily available for the average person of all ages.
As an EverFi user in high school, I can assert that the principles of each module that I learned are information I still use to this day. One can access the modules from any computer by logging into the website, which made it very convenient to learn more outside of the classroom.
Although young people are the primary demographic, it has programs for adults that include basic principles like guides to help companies solve both social and financial issues. EverFi also provides programs of more breadth, including networks for mental health awareness, prescription drug safety and digital wellness, along with a resources tab to help anyone in need of financial assistance outside of the EverFi modules given.
Since EverFi's initial launch in 2008, data show that by 2014, EverFi had already certified over six million students financially literate. The company has drawn a lot of attention from investors, including Amazon CEO Jeff Bezos and former Alphabet Chairman Eric Schmidt. The company has also won numerous accolades including the Excellence in Learning Award and the 2010 American Business Award for Best Corporate Social Responsibility.
EverFi has managed to successfully help both students and adults learn the basics of personal finance by making complex content simple, engaging and easier to learn. Its platform is accessible for users of all ages, which has shown only an upward trend in financial literacy demographics.
If one is looking for a good way to increase one's financial literacy capabilities, EverFi's financial education tools are for anyone and provide the necessary steps to accomplish that goal.
Will PerDieu is a sophomore management major. Contact Will at perdiewg@dukes.jmu.edu.
Disclaimer: I have no positions in any stocks mentioned and no plans to initiate any positions within the next 72 hours. I wrote this article myself, and it expresses my own opinions. I'm not receiving compensation for it, and I have no business relationship with any company whose stock is mentioned in this article.