Study: Race and Personal Finance in America | The Ascent – Motley Fool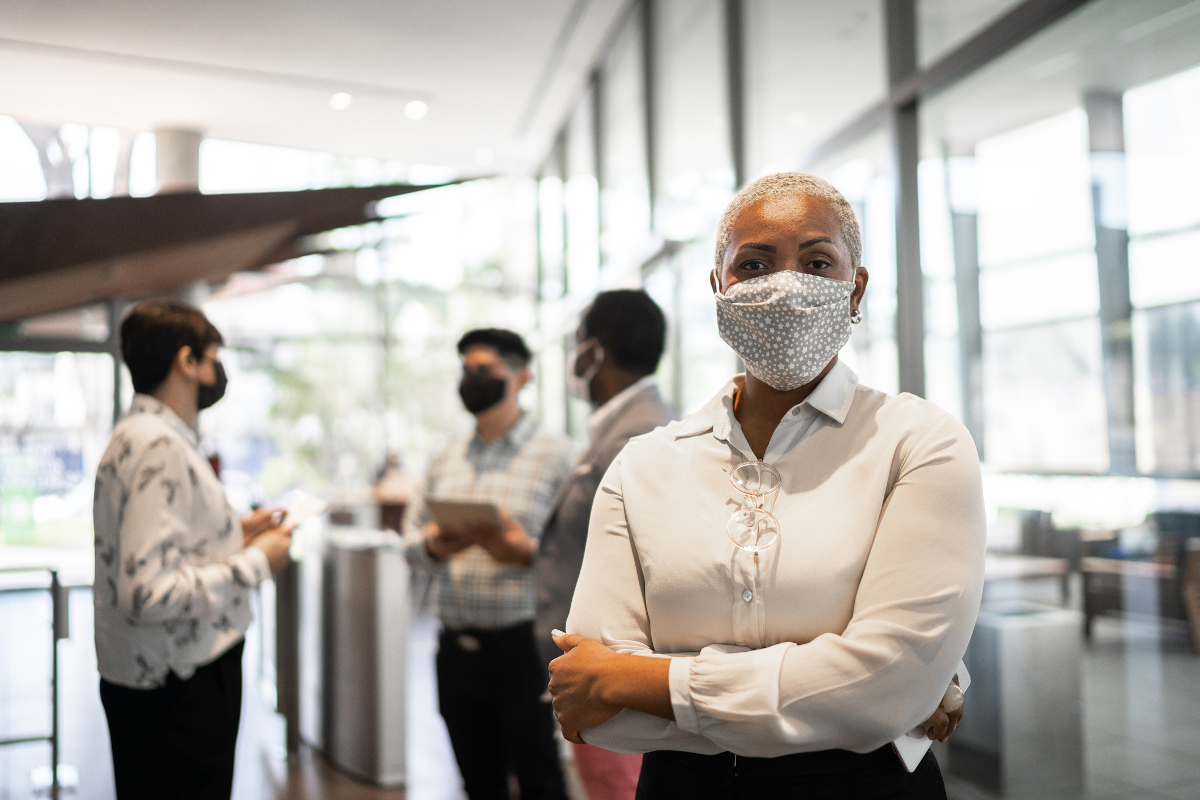 We asked this question to respondents who indicated that they had savings accounts.
Financial experts recommend having an emergency fund that can cover your living expenses for at least three to six months.
Based on that advice, only 58.5% of Americans with savings accounts have enough, and those numbers vary considerably by race. (This is higher than we might have expected after a recent study from The Ascent that found the average American to have $3,500 in savings.)
Asian Americans with savings accounts are the most likely to have a sufficient emergency fund, with almost 72% having at least three months of expenses put away.
At 59.3%, the percentage of Black Americans with savings accounts who saved enough was slightly above average.
White Americans (52.2%) and Hispanic/Latino Americans (51.2%) had the worst numbers.
Different races, different financial outcomes
It's clear that good financial habits alone aren't responsible for a person's level of success. People of color are more likely to follow several recommended financial habits than white Americans, including using a budget and avoiding credit card debt. Those who have savings accounts also put away more money and are more likely to have at least three months of living expenses.
Despite that, people of color have a much lower median net worth, especially Black Americans and Hispanic/Latino Americans. Collectively, they face a number of disadvantages, including higher unemployment rates, lower salaries, and the need to work multiple jobs. And since wealth is largely passed down through inheritances, this wealth gap continues from one generation to the next.
Methodology
The Ascent distributed this survey via Pollfish to 2,000 American adults ages 18 and over on September 30, 2020. While efforts were made to create a representative sample, there is variability in any sampling method, and no strict statistical testing was performed.
Respondents were 56% female and 44% male. Age breakdown was approximately 17% 18–24, 32% 25–34, 31% 35–44, 11% 45–54, and 9% over 54. Racial/ethnic breakdown was as follows: 25% Asian, 24% Black, 26% Hispanic/Latino, and 25% white.
Some percentages may not total to 100% due to rounding.
To calculate financial worry scores, a score of one through five was assigned to how respondents answered the question "How often do you worry that your income won't be enough to cover your expenses and bills?" Response options and the corresponding score for each were:
Never (1 point)
Almost never (2 points)
Some of the time (3 points)
Most of the time (4 points)
All the time (5 points)
The average of every respondent's answer was a group's financial worry score.
Sources