UW Extension offers free online personal finance class – Wyoming Tribune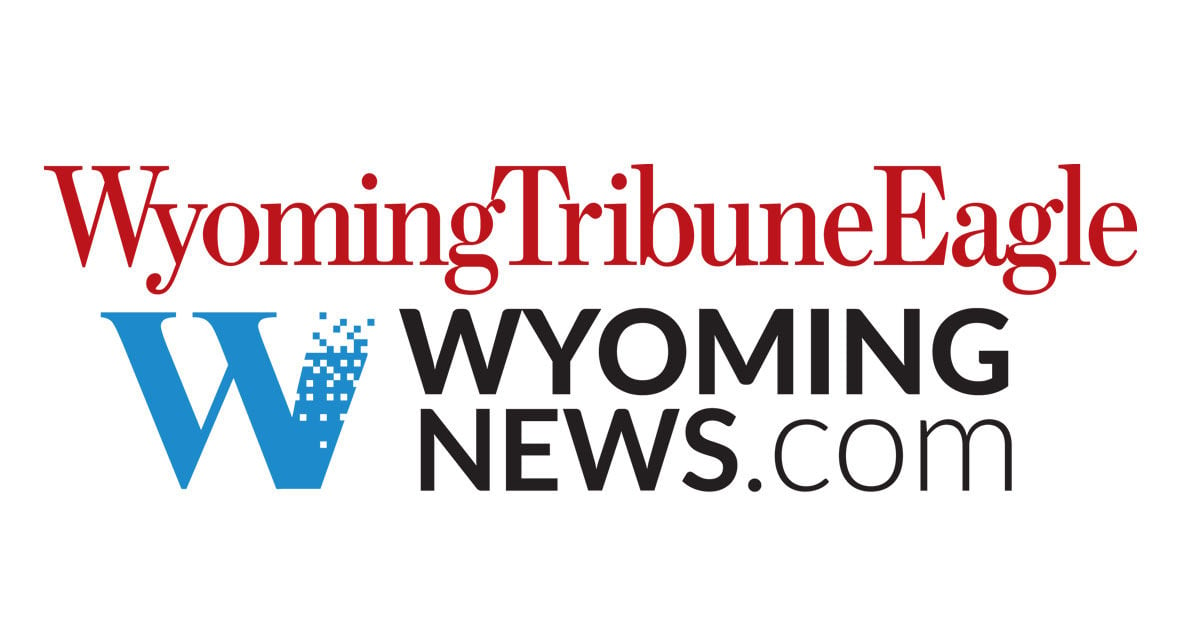 LARAMIE – The University of Wyoming Extension is offering a free, five-session online class to learn about personal finances. Sessions will be held at noon Tuesdays from Feb. 9 through March 9.
"Participants can attend any of the classes, but they'll get the most from attending all of them," said Cole Ehmke, extension personal finance management specialist, in a news release.
Topics include: financial basics; managing money; investing; ensuring success: retirement and insurance; and life events.
Ehmke and extension educator Mary Martin are presenters.
For more information, call 307-733-3087.