WV House nears requiring high school personal finance course, 'in place of' economics – Charleston Gazette-Mail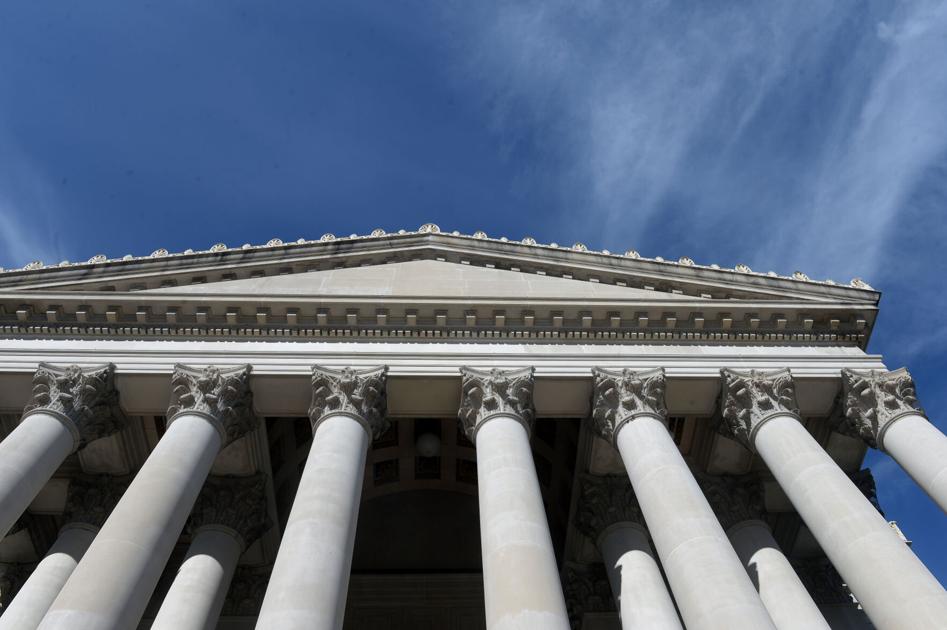 The West Virginia House of Delegates is close to passing, for the second year in a row, a requirement that public school students complete a personal finance course to graduate from high school.
"The intent was not to replace it," said House Education Committee Vice Chairman Joshua Higginbotham, R-Putnam and a supporter of the personal finance mandate.
He conceded, though, that replacement of existing economics requirements could happen.
Higginbotham said he thinks topics such as loan interest and balancing checking accounts "would be far more beneficial to the average student."
"Once you actually apply this policy, this bill, to real-world situations, I think that personal finance and economics cross paths so many times," he said.
Currently, high school students who don't take Advanced Placement Government and Politics, a college-level class, are required to pass a course called civics, most often offered during their senior year.
The Senate passed this bill on March 22, 33-0, with only Sen. Robert Karnes, R-Randolph, not voting. But that version didn't affect personal finance; it focused on government and history content instead.
On Wednesday, the House, in a voice vote with at least one nay heard, amended the bill to add the personal finance course requirement.
If the House passes the bill in a final vote Thursday, it will return to the Senate, which must accept or reject the House's change.